Contact Us
Contact us form
Live chat
We started Urth to create a lasting positive impact on the planet.
We are doing that through consciously designing products that help people get out into nature and planting a tree with every product.
The simple but powerful act of planting trees helps offset the carbon footprint of our products many times over.
Conscious design
We are continuously looking for ways to minimise our negative impact on the planet we love. When we create new products, we search for low-impact materials and refine our designs to minimise wastage all while ensuring lifetime quality to keep our products out of landfill. So far we have redesigned our packaging to remove all plastics, use recycled materials, and ensure it's recyclable too.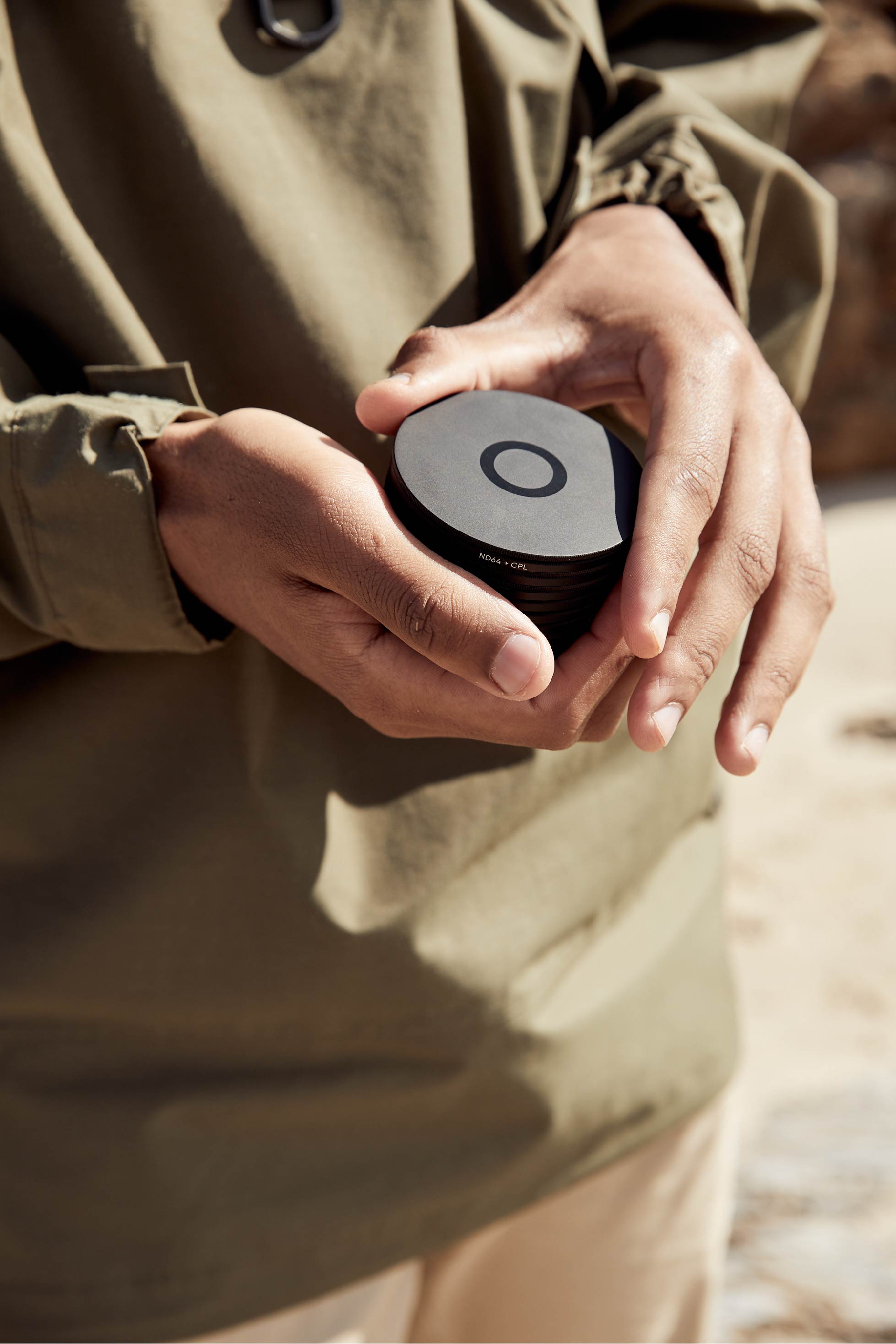 3 143 600
Tonnes of CO2 OFFSET
124 468
Days of Employment Created
Positive impact
We are taking a multi-faceted approach to creating a positive impact on the planet.
When exploring options to offset our impact, we quickly realised tree planting was the best way to do that, because trees sequester carbon, purify water and rejuvenate ecosystems. We fund tree planting projects run by Eden Reforestation Projects – our tree planting partner – to plant a tree with every Urth product and provide employment for people affected by deforestation.
Read more about our reforestation projects and our tree planting sites.
Through our ambassador program, and Urth Magazine, we support and empower conscious creators to create work that helps others deepen their connection with nature and inspire others to join us in protecting it.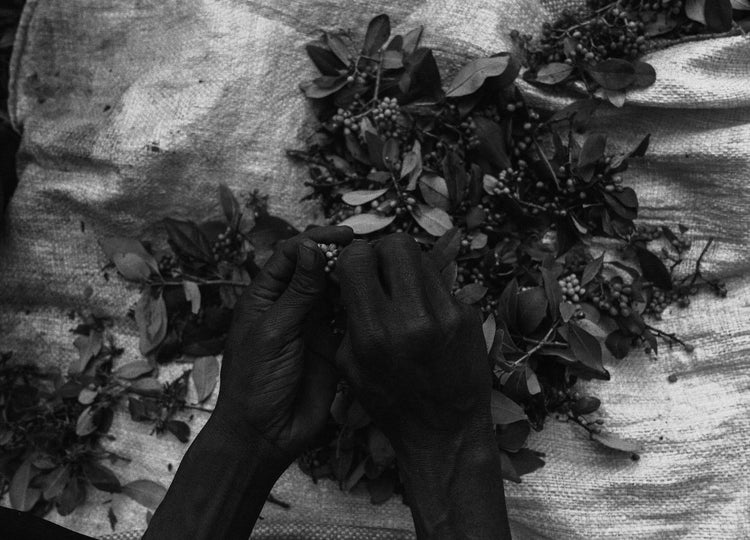 Your Cart (0)
Your cart is currently empty.
You might also like
Glass Cleaning Kit
A consciously designed Glass Cleaning Kit gives you all the tools